We are now offering financing! Schedule an estimate, repair or install today!
Increase Furnace Efficiency & Reduce Breakdowns
Now Is The Perfect Time To Schedule Your Furnace Tune-up
Contact Us
Financing
Jim's Maintenance Solutions
|
Farmington,
MO
63640
|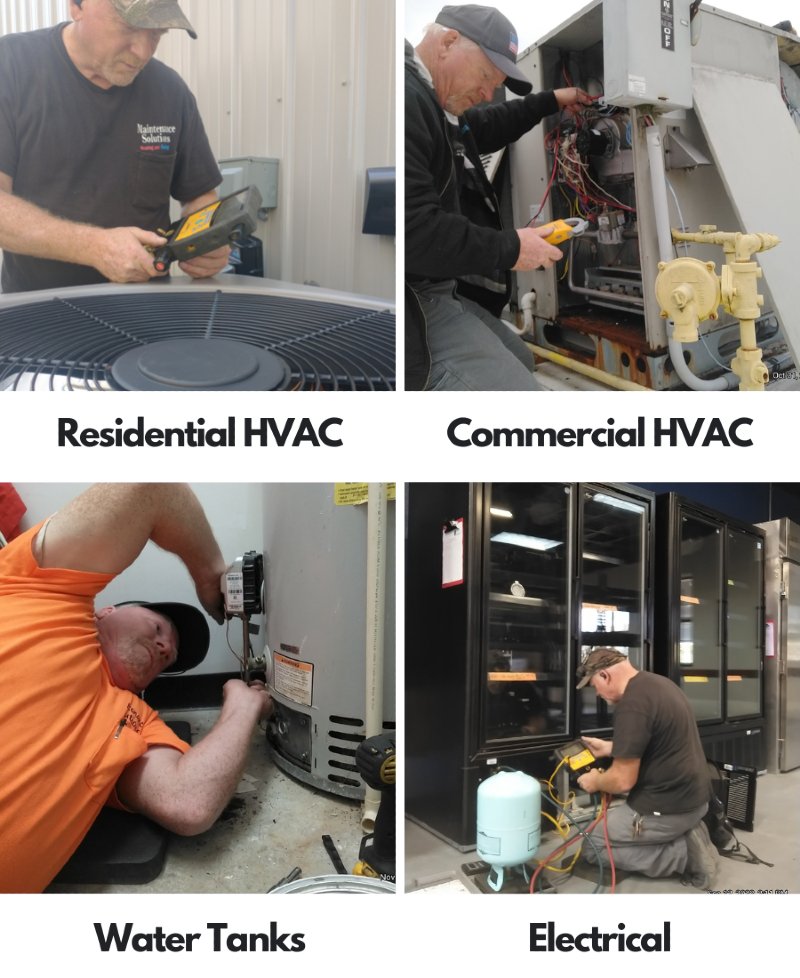 Jim has been working in the HVAC industry since 1979. If you are looking for a reliable HVAC contractor, call us today!
HVAC Contractor in Farmington, MO
Is your air conditioner on the fritz? Or your heating system struggling to keep up? Jim's Maintenance Solutions can help you keep your air conditioning and heat working with our affordable HVAC services. Our HVAC contractor in Farmington, MO, is committed to helping you keep your home at an ideal temperature. There's no need to worry about a broken unit or system anymore. Our quality and thorough work will save you time and money and restore your peace of mind. We look forward to providing the honest and dependable services you need. Contact us today to get started!
What We Offer
A/C Repair
HVAC Repair
Furnace Repair
A/C Installations
Furnace Installations
HVAC Installations
Ductless A/C Installation
Water Tank Replacement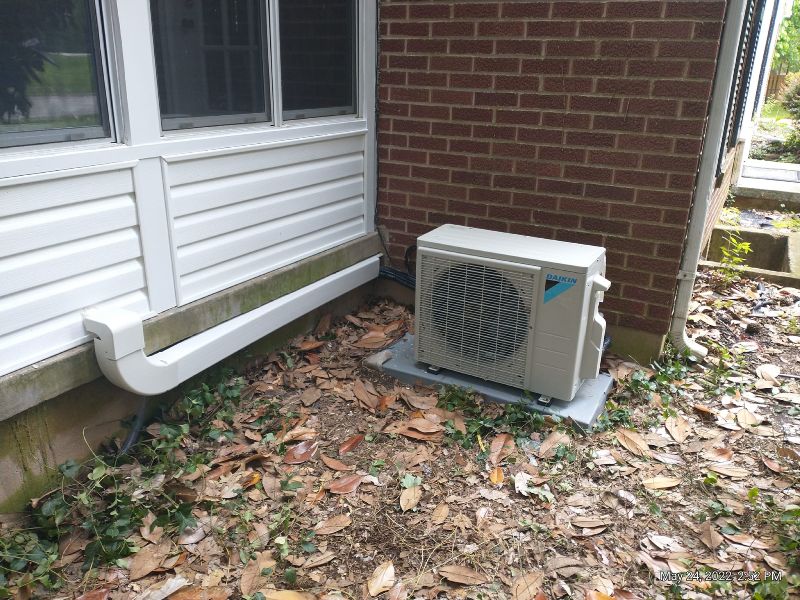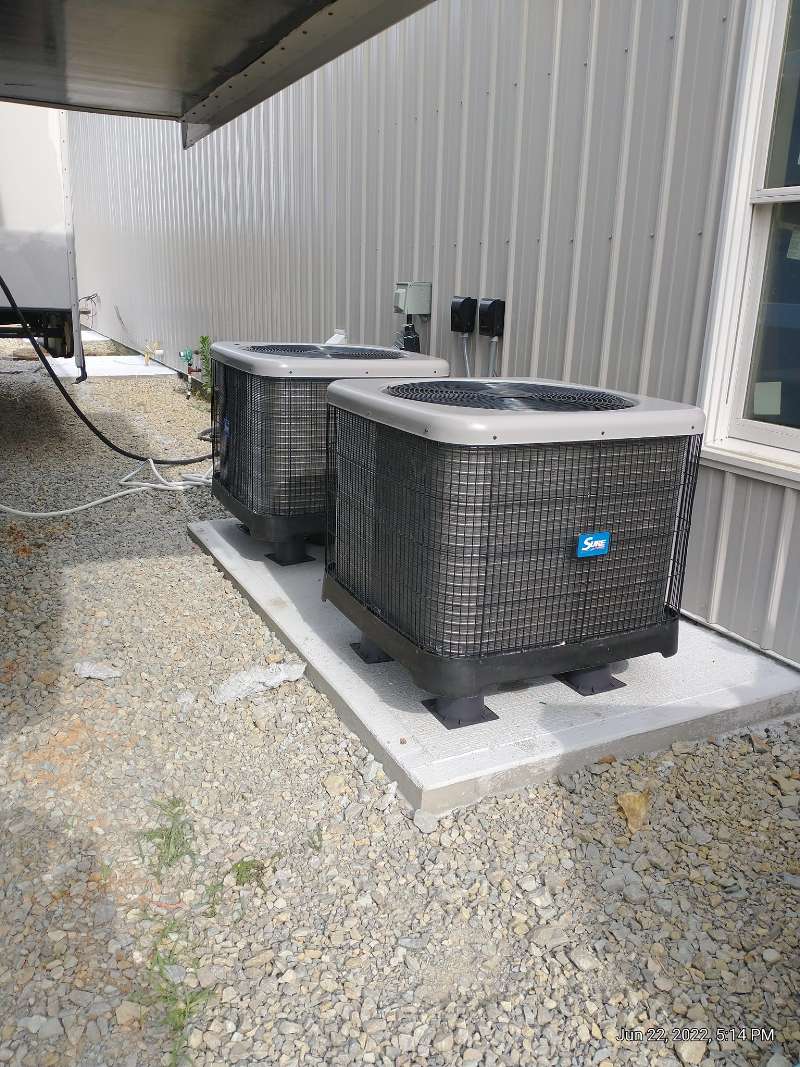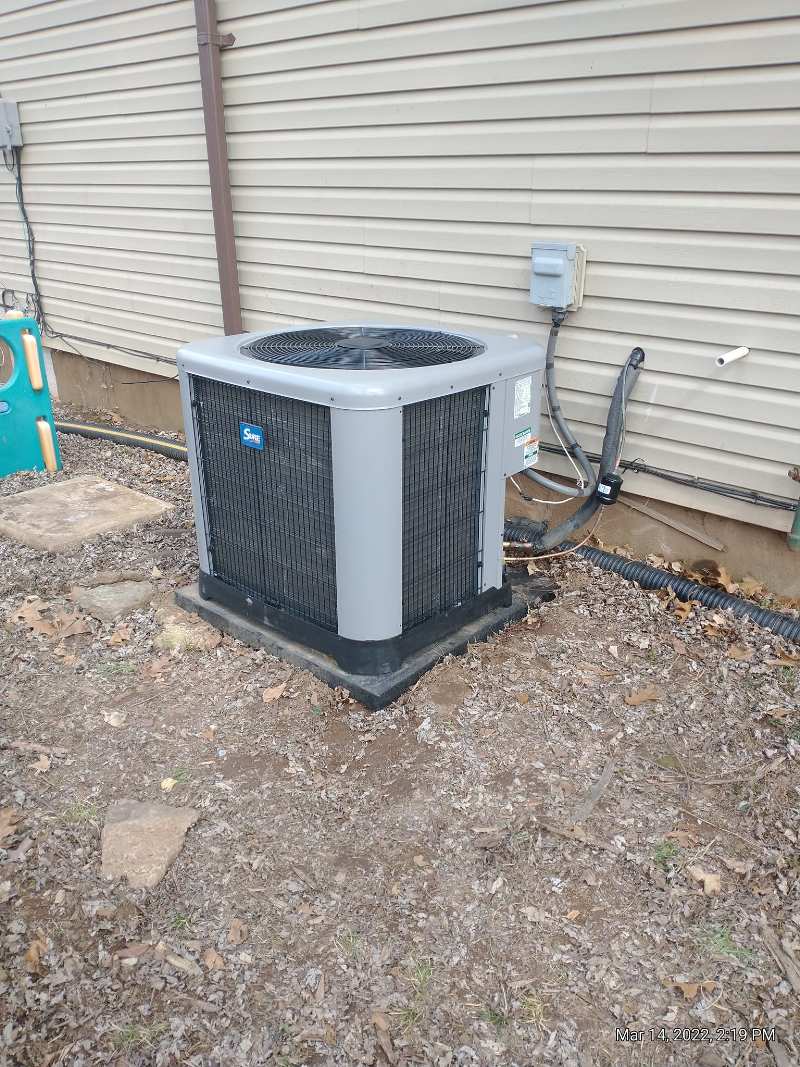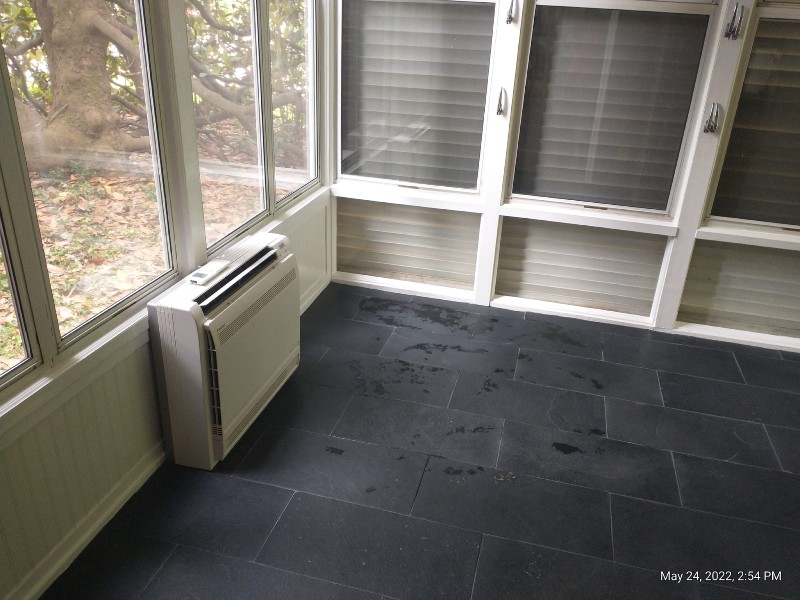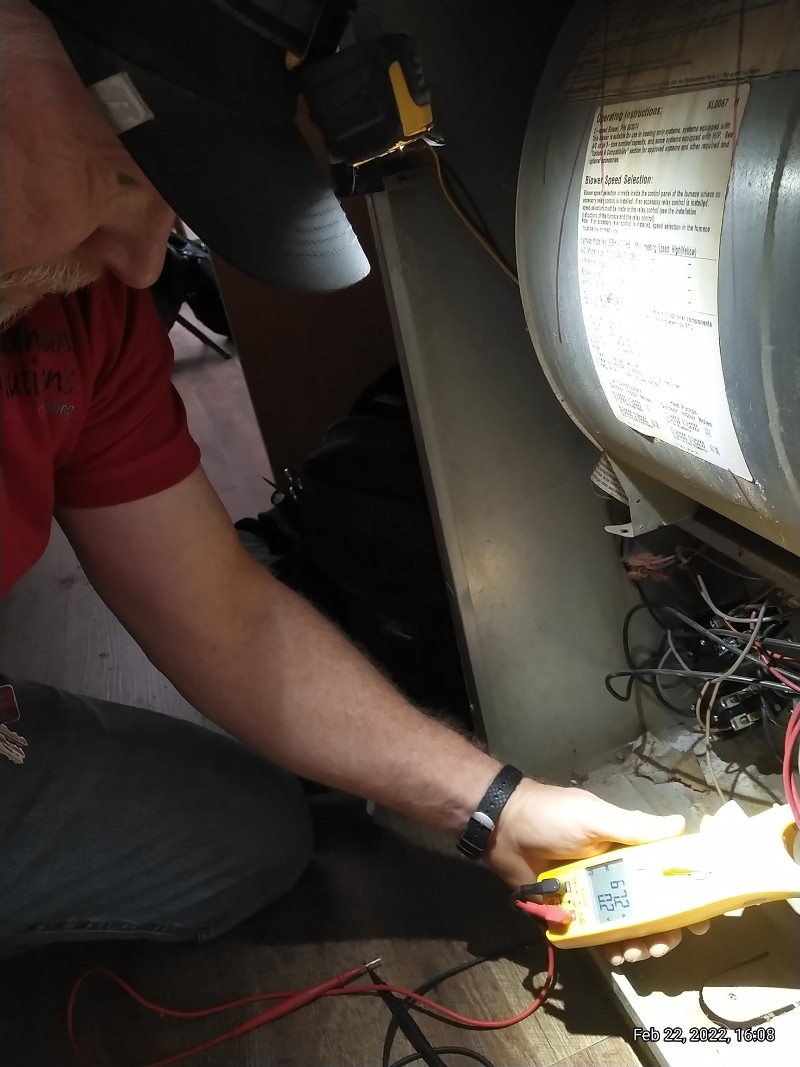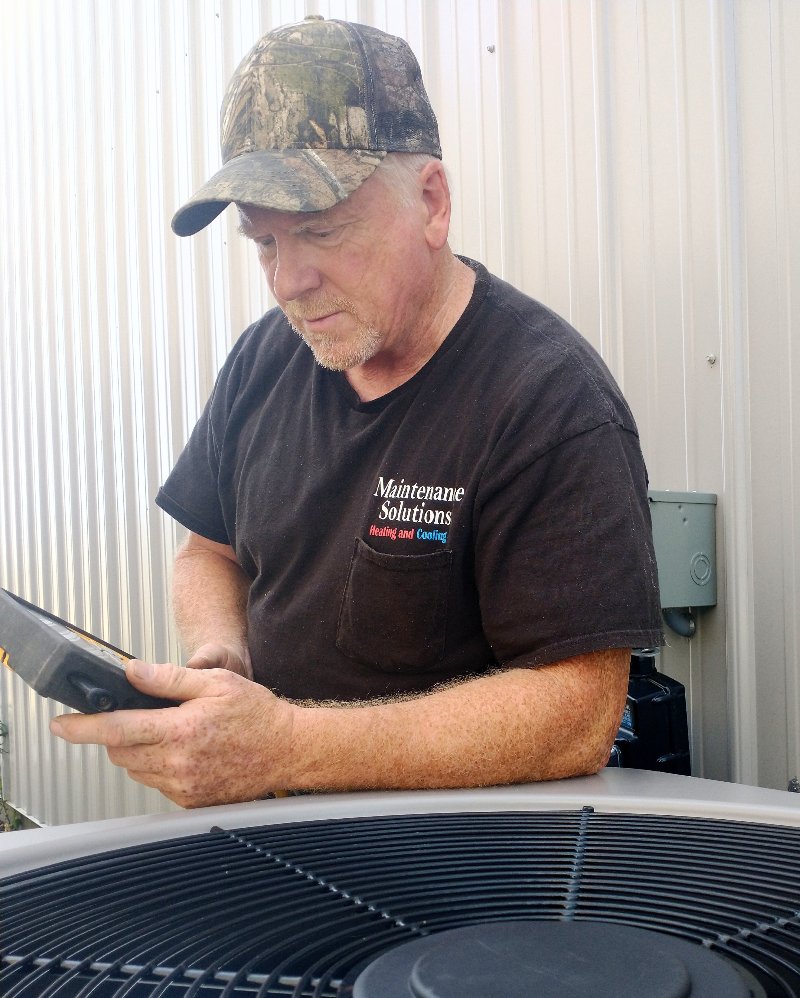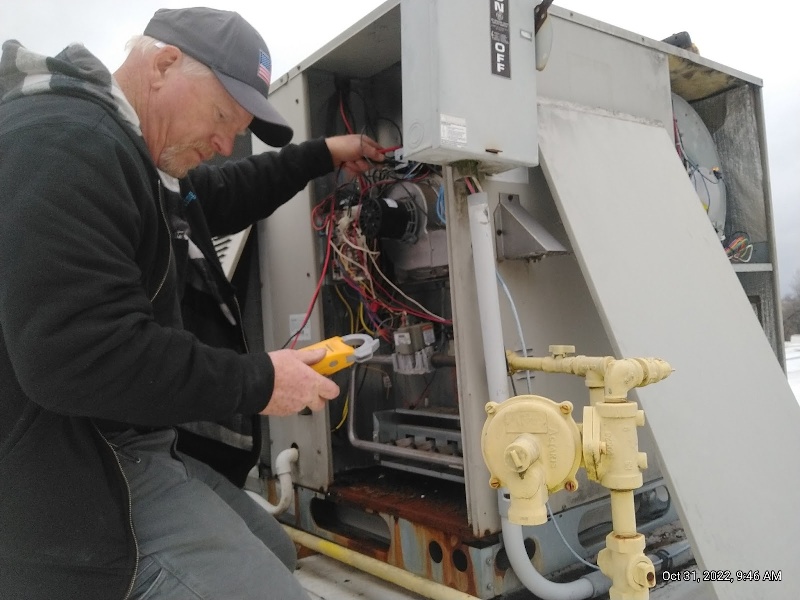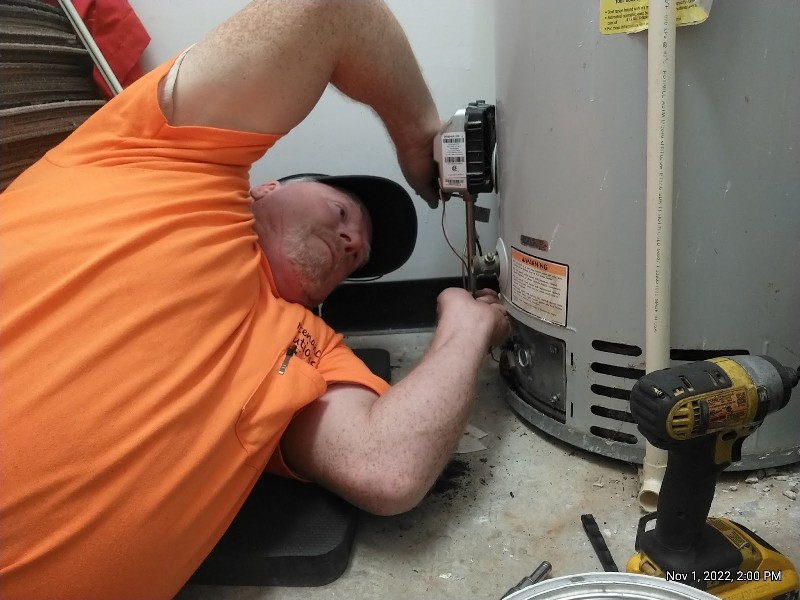 Thank you for contacting Jim's Maintenance Solutions. Someone will be in touch with you as soon as possible.
There was an error submitting the form. Please try again.